WFIRST, alive and on track for mid-2020 launch . . .
NASA's fiscal year 2019 budget proposal, released in February 2018, sought to cancel WFIRST, citing the mission's cost and "competing priorities" at the agency. Congress, though, rejected that proposal, providing $312 million for the mission in the final fiscal year 2019 omnibus spending bill.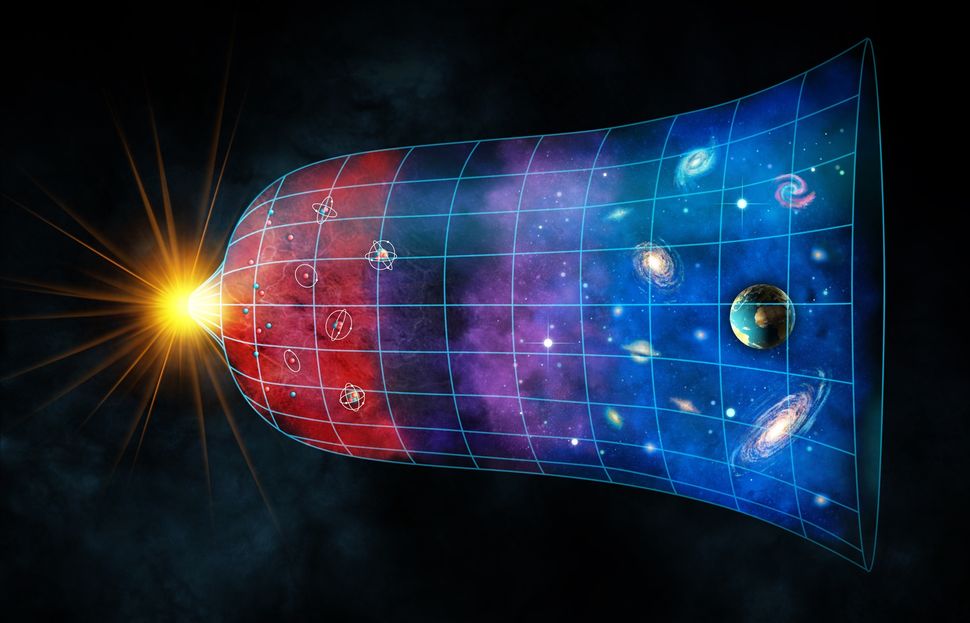 The Hubble Constant:
A unit that describes how fast the universe is expanding at different distances from a particular point in space (i.e., the Big Bang [yeah, that one]). It is one of the keystones in our understanding of the universe's evolution — and researchers are mired in a debate over its true value.
Probing the Hubble Constant with NASA's WFIRST

NASA's Wide Field Infrared Survey Telescope (WFIRST) will help resolve the disagreement by exploring the problem much more precisely than ever before. WFIRST will trace the expansion history of the universe, helping us see how the rate of expansion changed from some of the earliest stages of cosmic history to today.